Our Residential Loans are the Fastest and Simplest Solution
CRES, Inc. has been funding business purpose loans secured by 1-4 unit residential properties and land for over 60 years. We specialize in challenging circumstances and unique properties that conventional lenders turn down. When you need your loan funded quickly or if you are having a hard time finding financing, call us! Our experienced team of loan officers is always ready to help.

As long as there is sufficient lendable equity in the property, we will consider any deal that makes sense.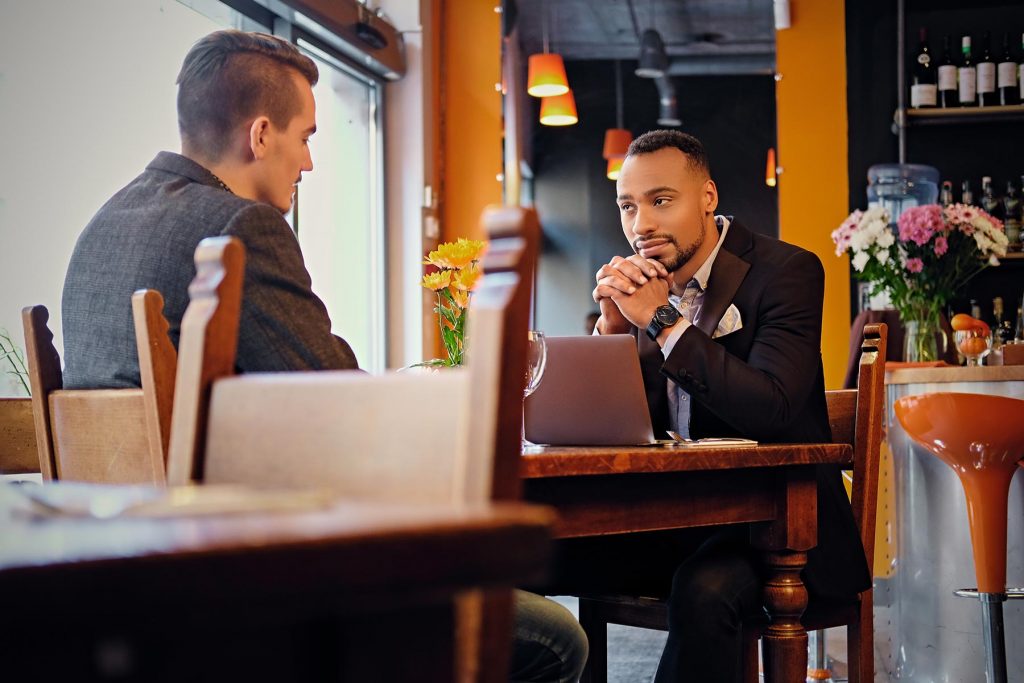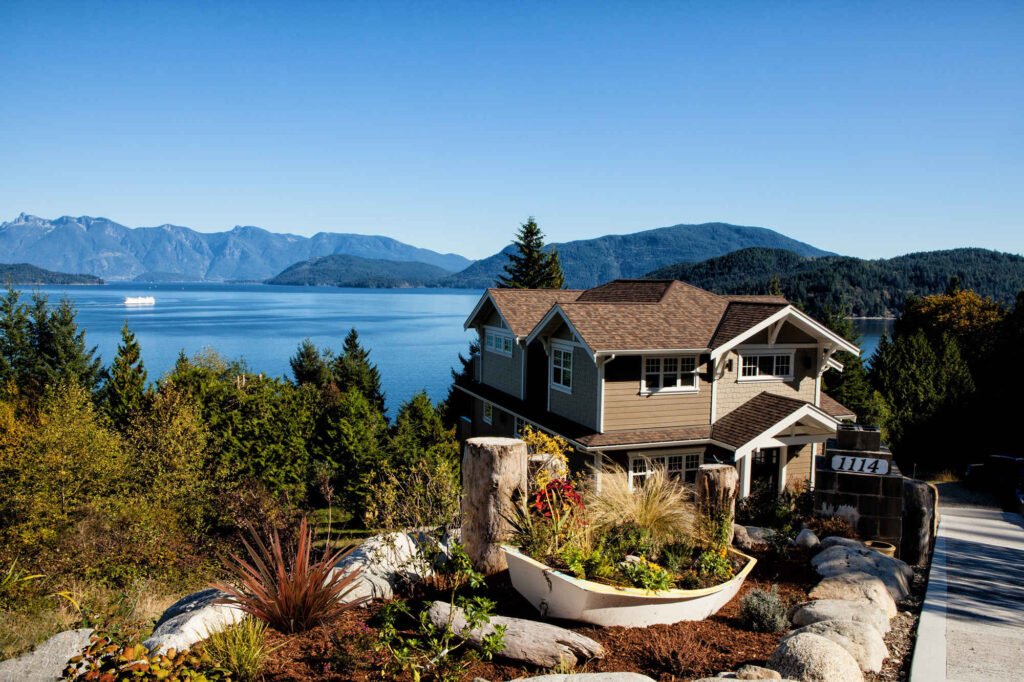 Benefits of Working with Us
Residential Loan Program Details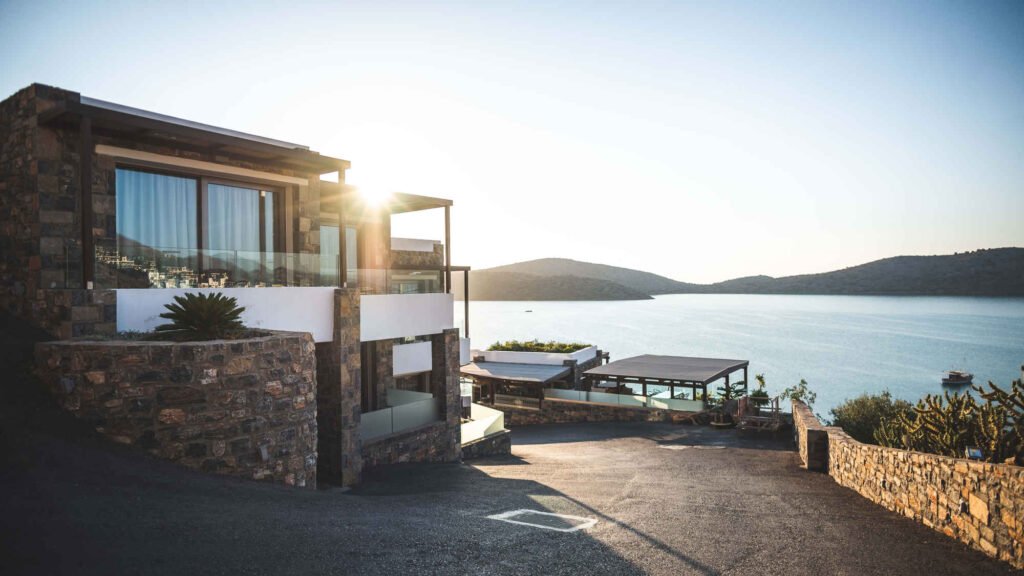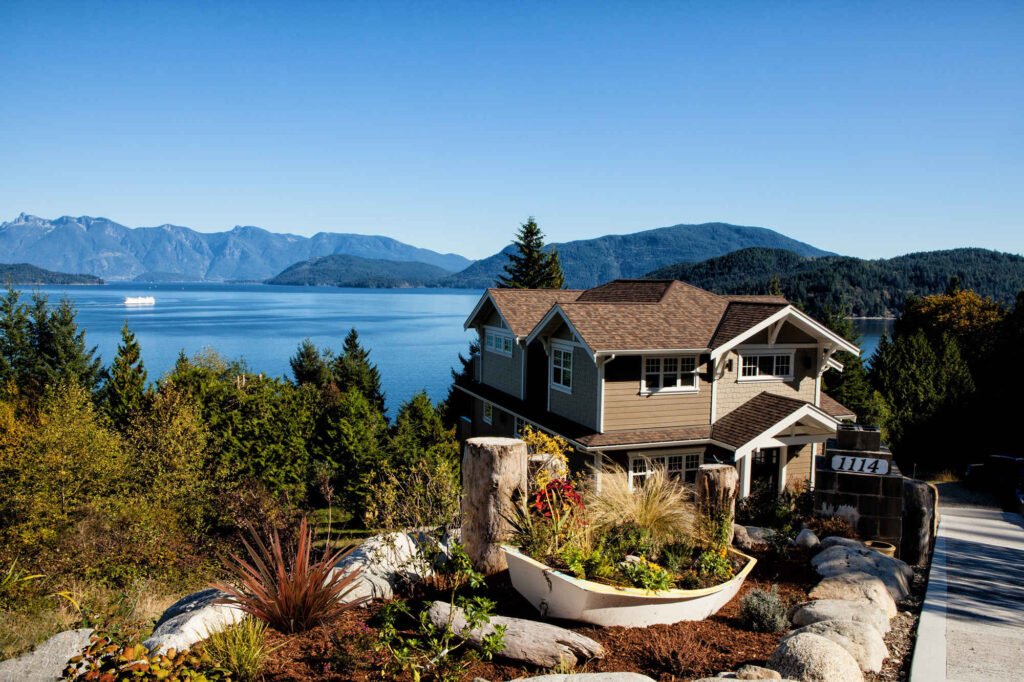 Residential Loan Program Details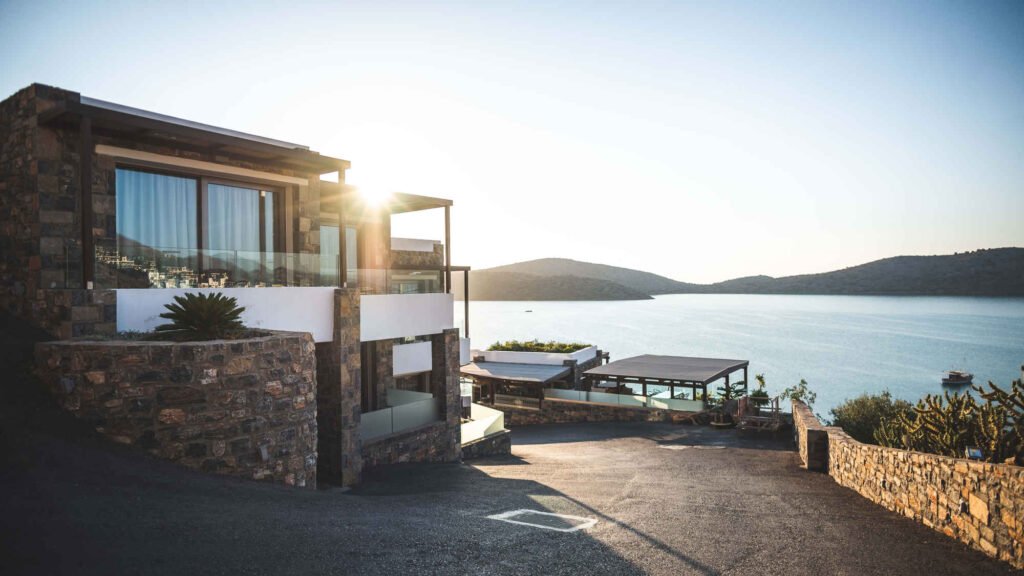 Benefits of Working with Us